Tomt på lager
🔍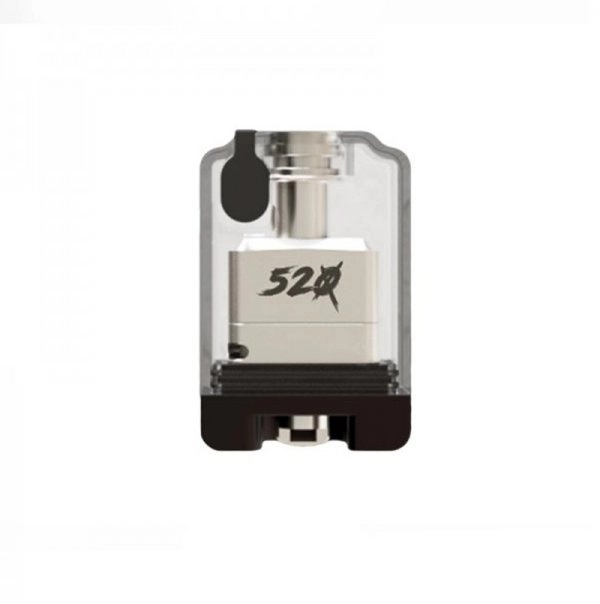 Cthulhu 520 Boro Tank 4.5ml
449.00kr
Tomt på lager
Beskrivelse
TANK BORO COMPATIBLE CTHULHU AIO

Special design to reduce the effect of LF air flow.

Reconstructible deck.

Adjustable airflow.

Air flow rate: 0.8 mm, 1.0 mm, 1.5 mm, 2.0 mm, 2.5 mm, 3.5 mm, 4.5 mm (without air

spindle)

Capacity of 4.5 ml

In the kit: PNP Coil adapters, Nautilus, 510.
Delivered with:
1 x 520 Boro Tank
1 x PnP Adapter
1 x Nautilus Adapter
1 x 510 Adapter
Characteristics:
Brand Cthulhu
Tank 4.5ml
Deck: Rebuildable