🔍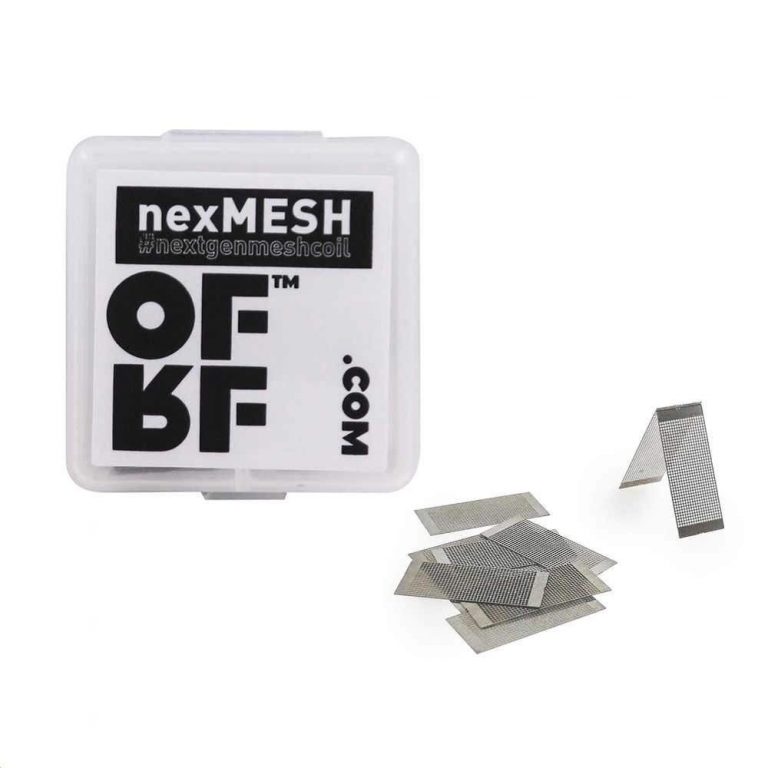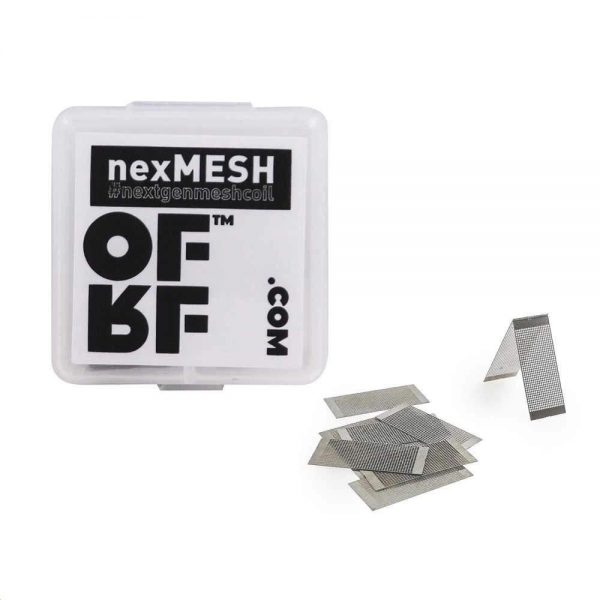 OFRF nexMesh 0.15 Ohm SS316L Mesh Strips
89.00kr
9 på lager
Beskrivelse
Designed for the Profile RDA / Profile M RTA
Introducing nexMesh, the next generation of mesh coil technology, evolve your flavour experience!
Features triple density mesh netting.
Taste the difference
Unique triple density mesh netting maximises heating surface area to deliver thicker vapour and intense flavour.
Lightning fast heating
Uniform mesh weave with 3 times more holes than standard mesh delivers rapid power transfer for lightning fast heating
Reduce spit back
Enhance your experience and reduce spit back with nexMesh's unique micro weave netting.
Lower resistance, higher wattage
Designed for sub-ohm vaping, nexMesh delivers 0.15 low ohm resistance to support higher wattage devices.
Comes in a pack of 10.
0.15 Ohm. 50-80W