Salg!
🔍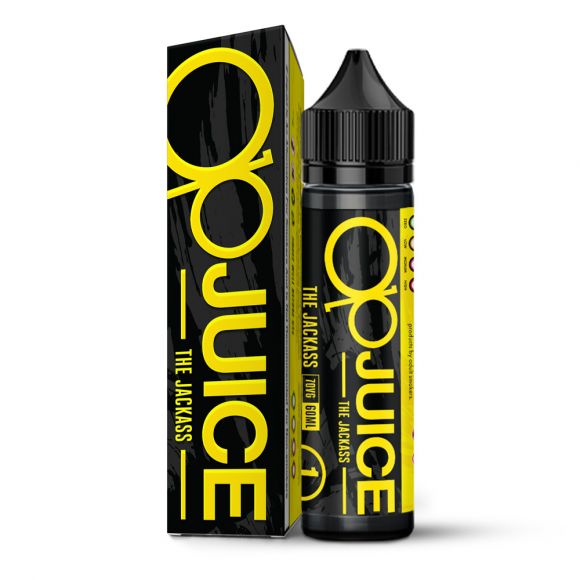 Fcukin Flava The Jackass 50ml
18 på lager
Beskrivelse
The Jackass er en unik og autentisk smak av den asiatiske jackfrukten som best kan beskrives som en blanding mellom epler, ananas, mango og banan.
Den har en kraftig men samtidig søt smak.
Inneholder kjøling
Inneholder 50ml ejuice i en 60ml flaske.
VG70 / PG30 Blandingsforhold
Inneholder 0 mg nikotin